Bulletin Board
We are hosting an Andersen Window and Door Truckload sale, August 29th and 30th.
Expert Articles & Advice
August 1, 2014
We have all been caught staring at our ceiling, wondering how we will ever get up the courage to climb up a ladder and replace that pesky ceiling bulb or ugly fixture. This article looks to shed some light on replacing both ceiling bulbs and fixtures with some easy how-to tips.
August 1, 2014
Here's some non-toxic ideas brought to you by S.
Special Offers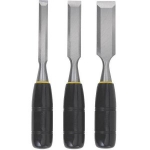 3 pc Wood Chisel Set Now $9.29.
Valid 8/01 - 8/31/2014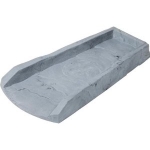 Are you in the market for a new splash block!
Valid 8/01 - 8/31/2014